Our Story
Welcome to thairoom
Thai and Malaysian cuisine consists of dishes that are aromatic, with a spicy edge, and full of colours. At thairoom, we strive to bring to you the authentic flavours from the region to satisfy your craving for authentic Thai and Malaysian food. Experience our unique cuisine made from high-quality meat and vegetables that have been selected to ensure freshness and taste at a great value without compromising quality or service.
In Thai culture, people eat together with the food in the middle, so everyone can have a taste of everything. So bring your family and visit us at thairoom.
We recommend you to try our chef's special Grand Padthai, Green Mango Salad, Thai spicy Eggplant and Grand Royal Pineapple Fried Rice.
ORDER ONLINE NOW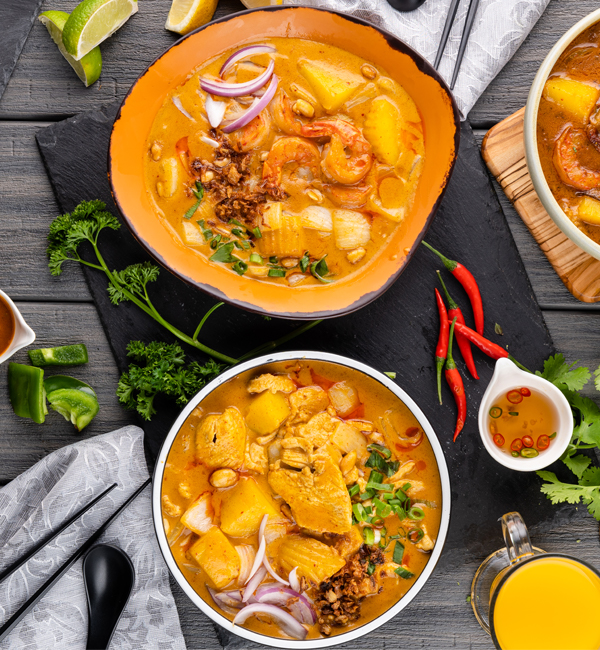 thairoom
This Week Special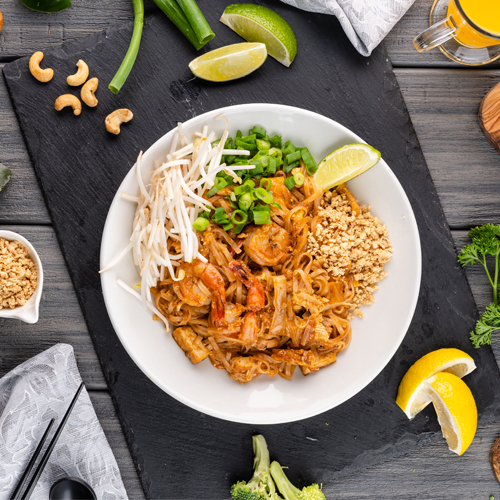 Pad Thai
25% Off
Dine-In Only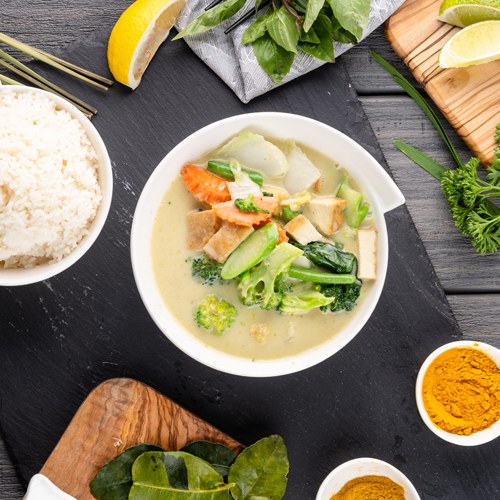 Green Curry
25% Off
Dine-In Only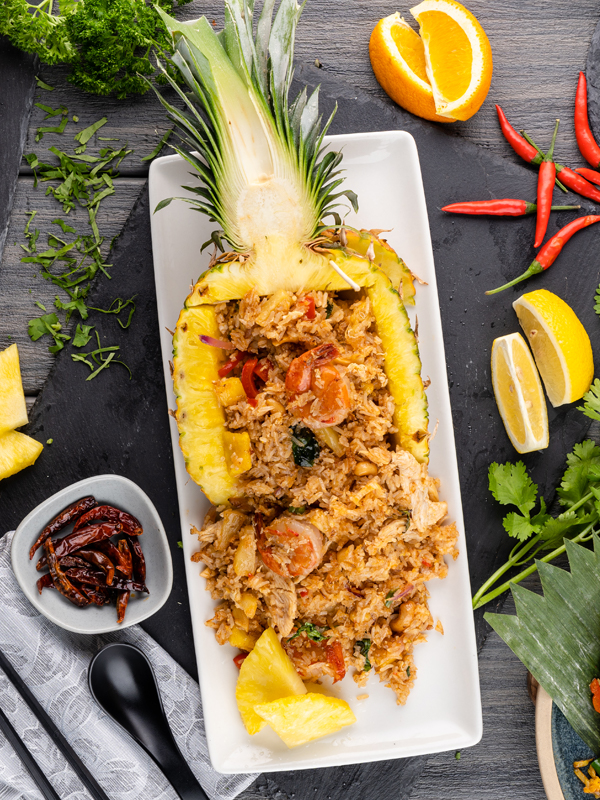 Testimonial
What Our Customers Say ?
I stumbled upon this restaurant when I was in the area for business. They were having their soft opening and I thought I drop in. The decor was amazing. Well done. The atmosphere was nice and the waitress was lovely. I ordered the Grilled Thai Steak, Chicken Pad Thai, and the Satay. Food was delicious. Unfortunately, they did not have their liquor license yet or else I would have stayed longer.
Amazing Thai food. Was in the area for work when I decided to drop by and I am so glad I found this little gem. This place is both take out and dine in friendly. The two standout dishes were the Red Curry rice which was extremely rich and creamy (perfect fit for rice) and the Mango Sticky rice that was the perfect level of sweetness.